WIConnect Wireless has developed this portal to allow our customers easy access to their account information. You can view and print current and past invoices, and choose to pay open invoices online with a credit card using our authorize.net secure payment portal.  Please review this document for help on how to access and use our current customer portal.   If you have any questions please contact us at t608-524-1579 with any questions.
Login and Userid and Password information:
You can login to your web portal with the email address that is currently on file as your default account with us.    This is the same email address that we will be used to send notices that your invoice is now available for viewing.  You can access the portal by using the link from our existing website under the customers menu called Customer Portal.
To login enter your email address and password in the login screen as pictured below: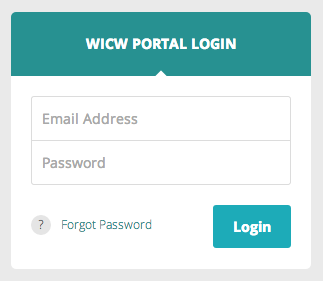 If you are logging in for the first time please use your email address and the password that you received in your initial account setup email.  Once you have logged in with that password you will be asked to change your password via a popup.  This will continue to pop up until you change your password.  It is very important to change your password from the default.
Forgotten Passwords
 If you have forgotten your password, please click on the "Forgot Password" link in the lower left corner of the login box.  You will then be prompted to enter your email address for password recovery.  It is very important that you use the correct email address, since we will not send a reset link to any email address that is not connected to one of our accounts.
If you have forgotten your active account email please call us so that we can make sure we have your current active email address on file and can enable that email address to allow you to login.
Once you receive that password reset email, click the link that is supplied in it, and proceed to the next step of setting your new password up.  You will then be
The Dashboard
You may change your password from the dashboard, as well as seeing your important account information.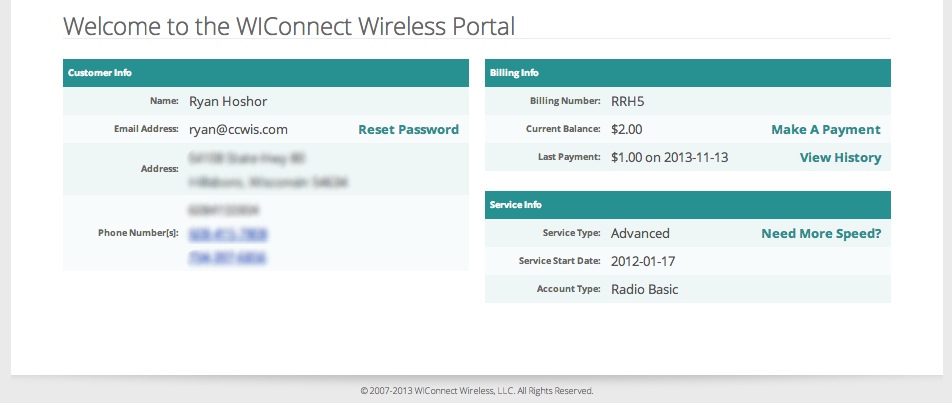 Payments:
The payment page shows any current open invoices or credits that you have on your account.  This page also shows to a grid of those items and allows you to open the payment history: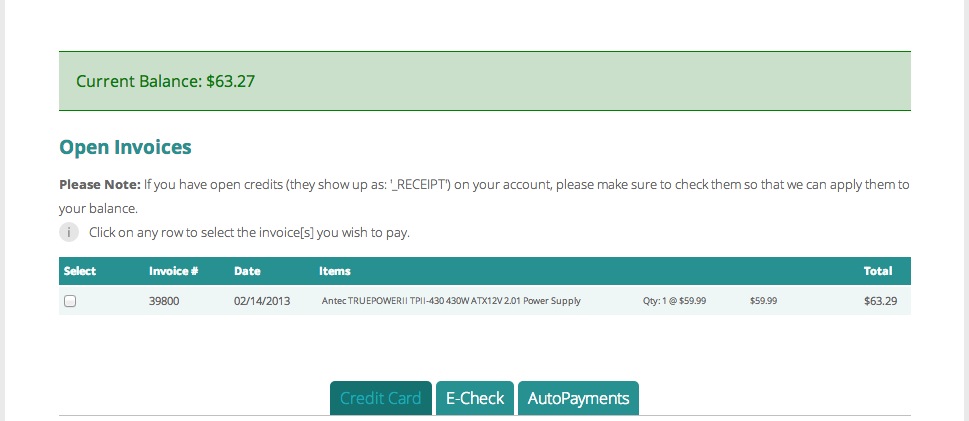 How To Pay Online:
If you would like to pay your invoices online, please check the invoices that you would like to pay and click the button at the bottom of the page.  If the button is grey, then you have not selected an invoice.  You are required to fill out ALL the informational fields.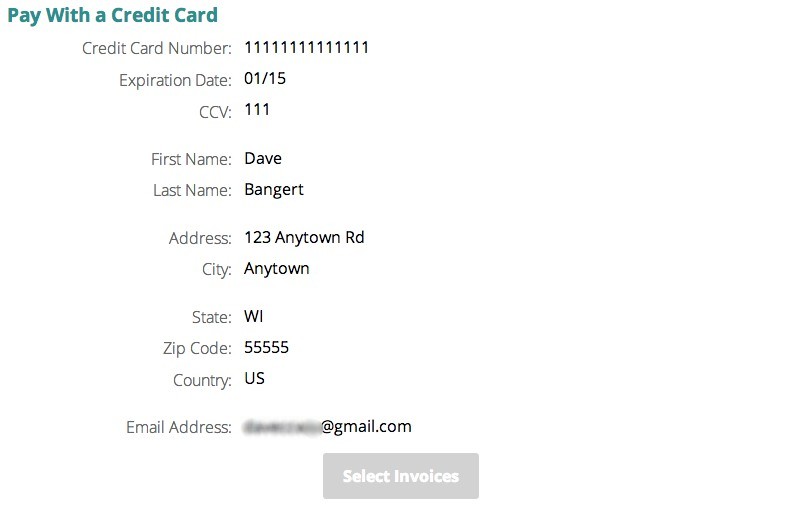 Once the online bill pay process is completed you will see your invoices in a pending status.  The transaction will be finalized at our offices after we receive notice that your transaction has cleared.
Thank You for paying online!